Building Value with Integrity
We provide pre-construction services that involve architecture and engineering for future projects. We have a team of highly experienced and qualified professionals that will make sure that your budget is viable and meets the highest standards for quality and safety.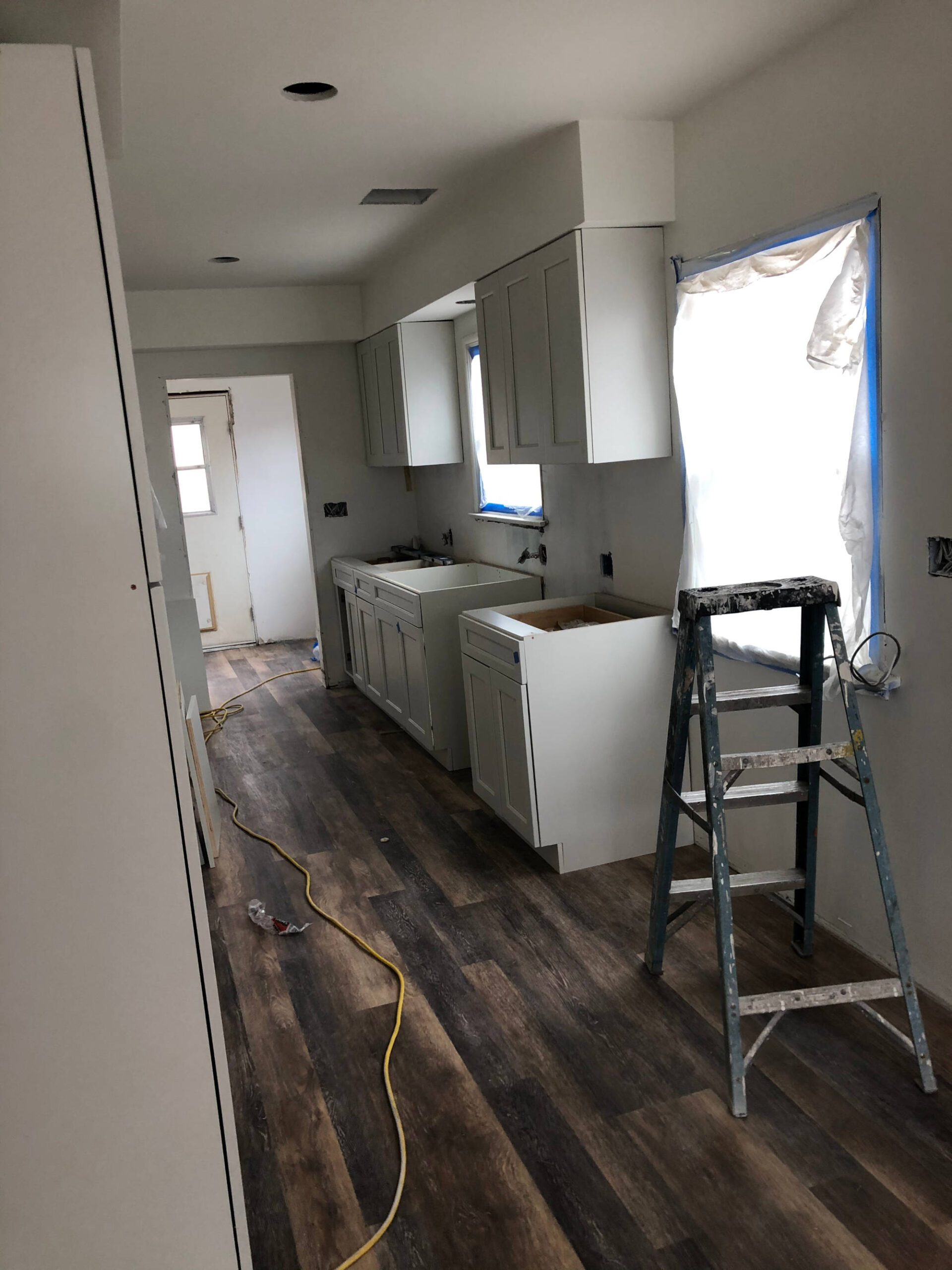 General Building Construction
With many years of experience under our belt, we offer comprehensive building services for all types of projects – big or small. Each member of our staff has been carefully vetted and has a wealth of construction knowledge and experience.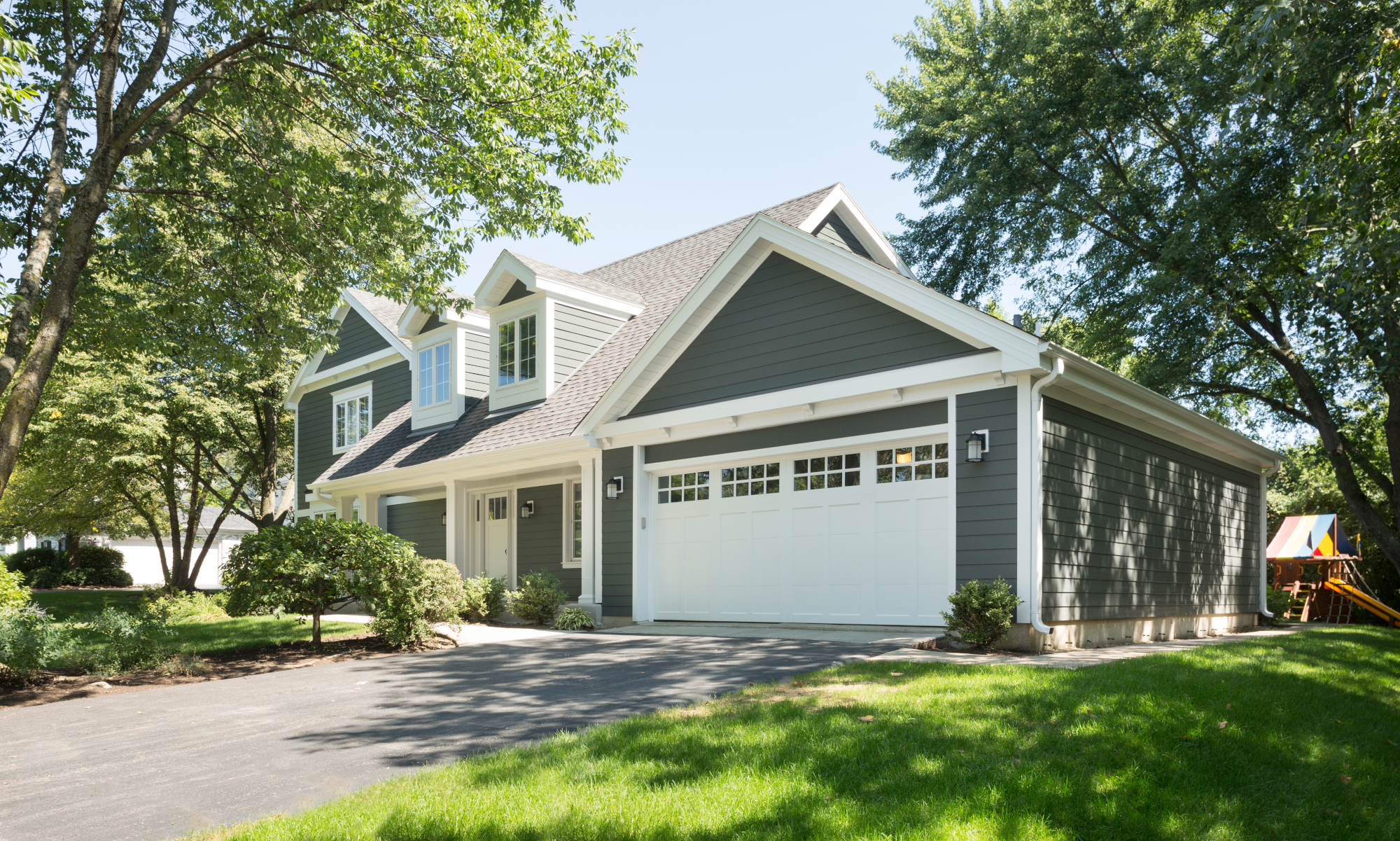 Need someone to manage your construction project? We'll make sure that your project is finished on time, and on budget. Furthermore, we'll make sure that everything is completed with attention to detail and professionalism.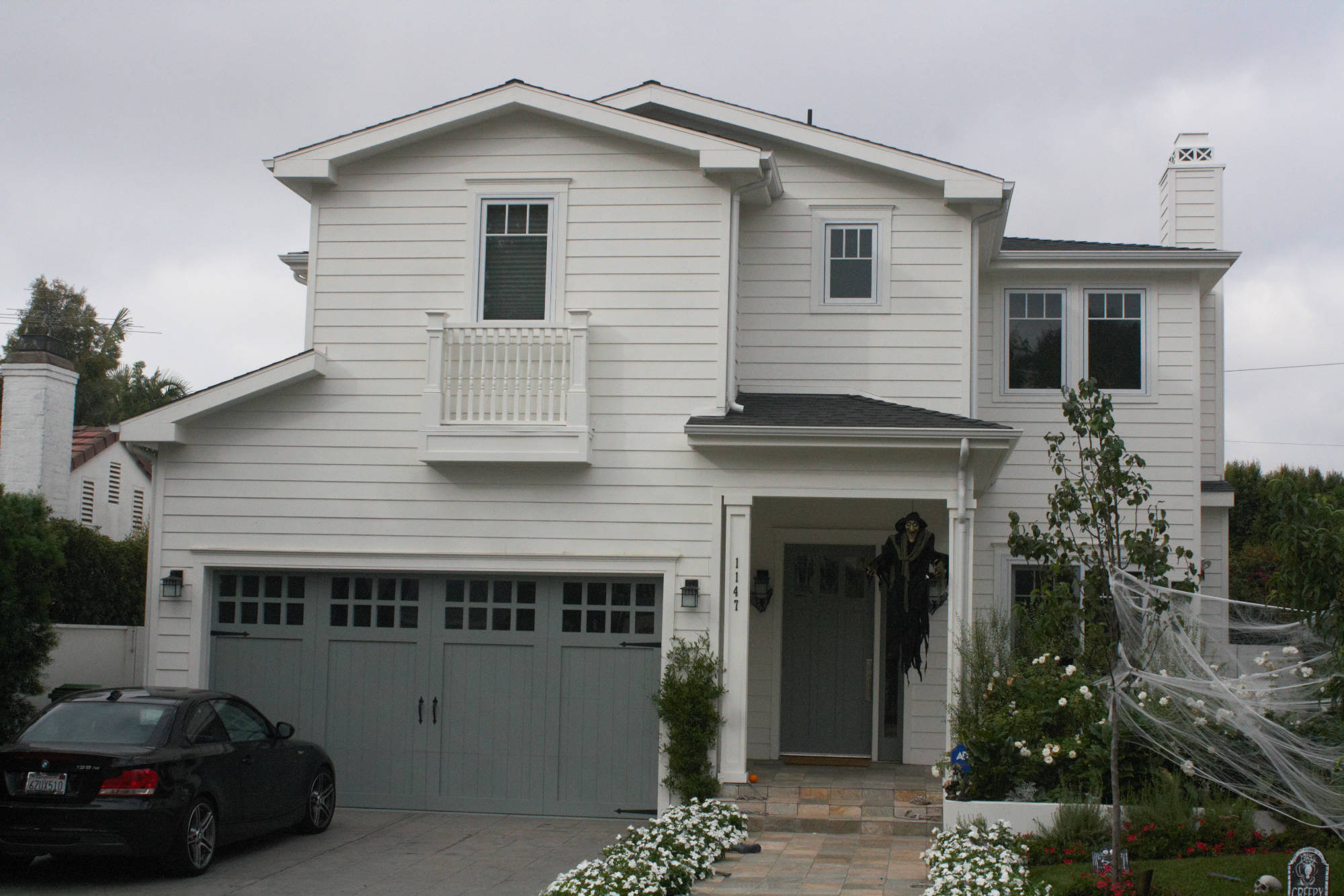 At Oakmont Builders, Inc., we specialize in building luxury custom homes that are custom designed. Our many years of experience allow us to design and build a home that is beautiful and luxurious.
Let's build something together…
Fill out the form below and we'll get back to you as soon as we can.