Building Value with Integrity
We provide pre-construction services that involve architecture and engineering for future projects. We have a team of highly experienced and qualified professionals that will make sure that your budget is viable and meets the highest standards for quality and safety.
With many years of experience under our belt, we offer comprehensive building services for all types of projects – big or small. Each member of our staff has been carefully vetted and has a wealth of construction knowledge and experience.
From large renovations to entire ground-up construction, we're accustomed to working with developers, owners and property management companies on large-scale (5-400 unit) multi-family projects. We can help you get a plan to build or carry out the plans you provide us, no matter how complex.
Oakmont Builders has taken on many large scale hospitality projects including Lido House in Newport Beach, San Vicente Bungalows and four major hotel renovations near LAX including the Renaissance Los Angeles Airport Hotel and the Los Angeles Airport Marriott. No matter how large or small your project, we can help you get it done!
We've worked with clients from small business owners to massive corporations like Starbucks so we have experience completing all types of retail projects. No matter what you need, we can help you envision your project and get a realistic building plan. The more unique your project is, the more we want to help you get it done!
We've worked on office projects all over Southern California from 10,000 to 100,000 SF, so we're ready to help with anything you need. Whether you need to renovate or build from the ground up, whether your project is a single story or a high rise, we can get the job done and we love tackling complex projects,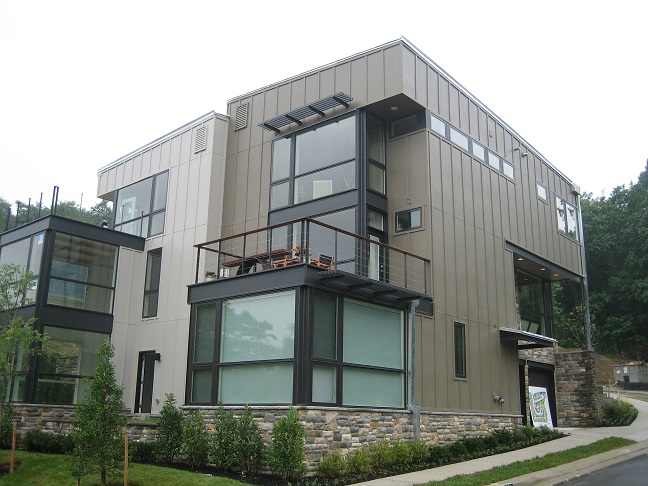 Let's build something together…
Fill out the form below and we'll get back to you as soon as we can.