Building Value with Integrity
We can help you design and plan your home renovation, whether you want to update a kitchen or bathroom or make a major change to the layout of your home. We can help from start to finish and make sure you're working with professionals on everything so you get the new home you want!
We have years of experience and have finished hundreds of siding jobs. We can help you get a design concept and add that sleek, modern look to any structure. From traditional, lap siding to modern farmhouse, from Cape Cod to Craftsman, we have you covered!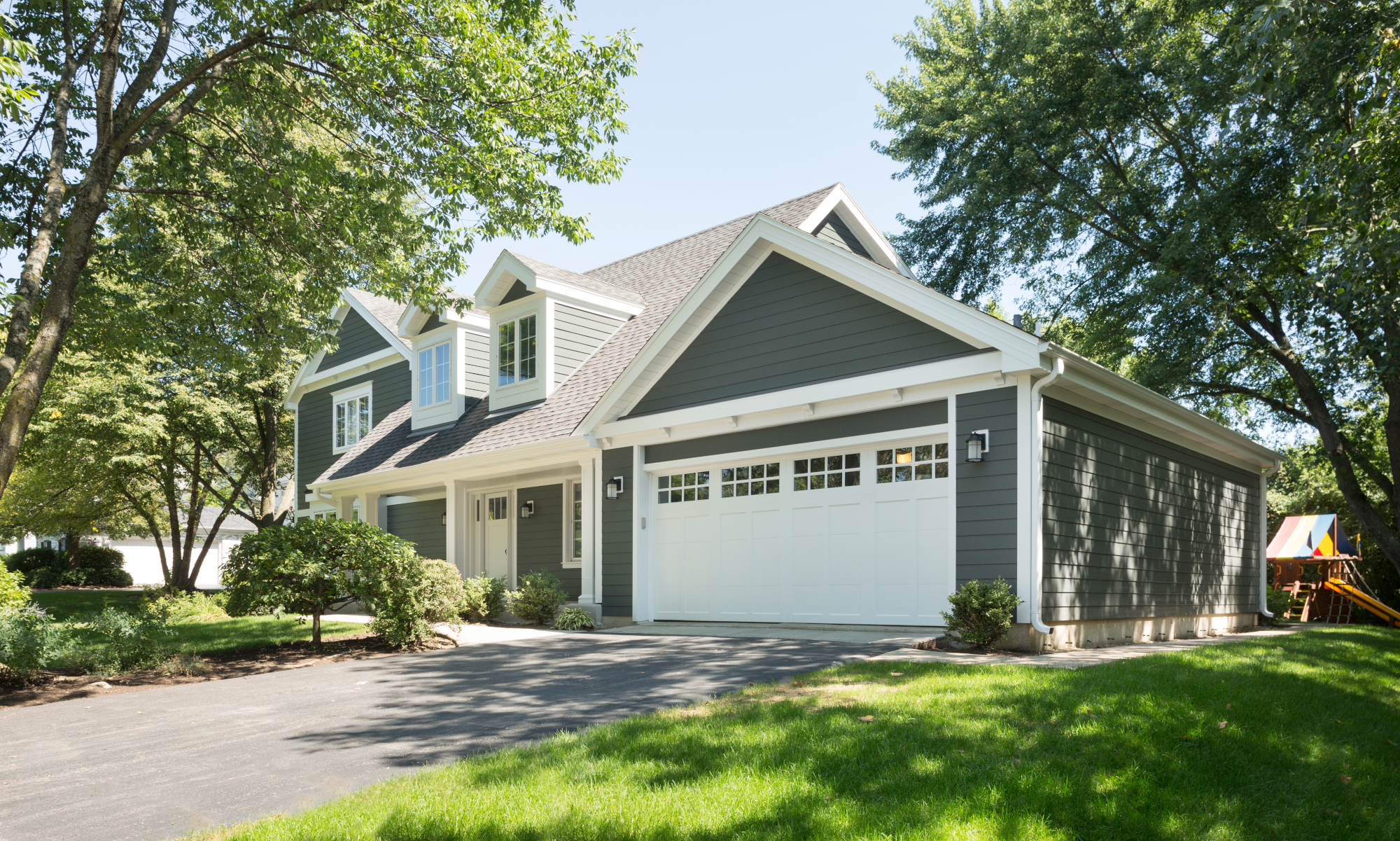 OakADU is our turnkey solution to build your Accessory Dwelling Unit (ADU), sometimes called a "granny flat". Not only will we design, draft and build your ADU, we will also get you pre-qualified for a refi to pay for it. That's not all! We will find renters or manage an AirBnB too. We will help you build value in your backyard!
We specialize in new construction, especially luxury custom homes that our world-class designers can help you conceptualize. Our many years of experience allow us to successfully build any design, no matter how innovative or unique!
Let's build something together…
Fill out the form below and we'll get back to you as soon as we can.